Nice home in the French countryside with all necessary equipments
Génissieux, Región de Valence
Descripción
House of 115m2 located in a quiet and residential village of 2000 inhabitants in Drôme, mountain view in the village.
With all the necessary equipment for a quality stay: a clean and decorated interior, a bright living room, a kitchen equipped with in particular a fruit-vegetable juice extractor, a bathroom with shower, quality bedding, a laundry room with washing machine and dryer, a piano.
3 bedrooms : 2 bedrooms with a doble bed + 1 bedromm with 2 single beds.
An outside of more than 800m2 with many trees and a lot of shadows (5-6 big oaks); an outside with different spaces: wooden terrace, flagstone terrace, garden chairs, hammac, benches, barbecue...games available (snowshoes, badminton, badminton field, books...).
A 5*4 swimming pool with bench, 1.50m deep and safety curtain.

Everything is there for a pleasant stay !

Attention, we are in a residential area, we will not accept groups of young people. We prefer families. No music tolerated after 10 pm. The idea is rather to come and enjoy quietly and serenely the places and the surroundings :)
English welcomed. We are english speakers and will provide an english information book.
Otros

:

Adecuada para niños
¿Necesitas más información?
/
General
Plancha y tabla de planchar
Servicios
Entrada con auto-facturación
Ubicación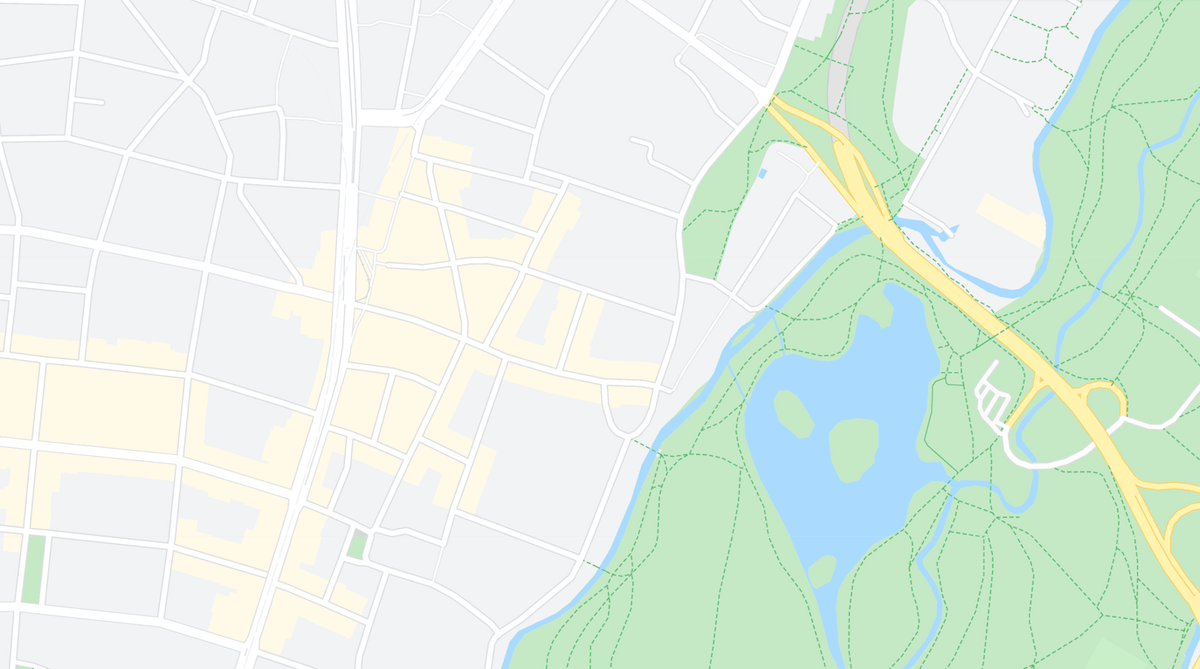 Todas las distancias se calculan en línea recta. La distancia de viaje real puede variar.
Disponibilidad
lun.
mar.
mié.
jue.
vie.
sáb.
dom.
lun.
mar.
mié.
jue.
vie.
sáb.
dom.
abril de 2021

1

2

3

4

5

6

7

8

9

10

11

12

13

14

15

16

17

18

19

20

21

22

23

24

25

26

27

28

29

30
mayo de 2021

1

2

3

4

5

6

7

8

9

10

11

12

13

14

15

16

17

18

19

20

21

22

23

24

25

26

27

28

29

30

31
Selecciona fechas
Normas de la propiedad
Mascotas no permitidas

Prohibido fumar

Los horarios de entrada y salida se comunicarán después de hacer la reserva