9 Bedroom Villa with outdoor swimming pool
Chianti
Descripción
Our family estate was formerly a monastery of Benedictine Monks. Dating back to the end of the 13th century, Bassetto was always open to pilgrims passing through on the Via Francigena, headed to Rome. After the unification of Italy in the 19th century, the monastery was bought by the aristocratic family Guicciardini and transformed into a prosperous farm. A large new wine cellar was built, becoming the second largest in all of Tuscany. Bassetto was also producing olive oil, grain and tobacco and had animals including cows, pigs, and of course domestic animals. Farming activities ceased around 30 years ago and in 1998 the family decided to convert the property into a traveller's guesthouse and take the place back to its original purpose; a stopping point for weary travellers on their pilgrimage through the wonderful cities of Italy. And in 2020/21 we completed refurbishment of several bedrooms and bathrooms and are pleased to be able to offer the majority of our private rooms with en-suite bathrooms.

If you need a relaxing break from the busy cities then we are the place for you! At Bassetto you will find a home away from home, where you will be able to re-gather your thoughts after a day's sightseeing whilst relaxing next to our pool. Or swing the afternoon away in a hammock with a glass of wine in hand. In the evening you can take a stroll to the vineyards and watch the sun set over Certaldo Alto, and at night you can sit in the garden looking up at the stars, surrounded by fireflies.

During your stay at Bassetto Guesthouse you should not miss the opportunity to take a stroll around the old medieval town of Certaldo Alto, birth place of Giovanni Boccaccio, writer of the famous medieval novel Il Decameron. Certaldo Alto is one of the most scenic of Tuscany, renowned for its rolling hills, castles and towers. The Alto hosts a Medieval Dinner on the second weekend of June and Mercantia, one of the world's largest street performance festivals, each July. Both events start in the evening on the streets of Certaldo, with a medieval atmosphere, fun, food and wine are guaranteed!
Otros

:

No adaptada a minusválidos

Número de licencia

:

No proporcionado
¿Necesitas más información?
/
General
Plancha y tabla de planchar
Ubicación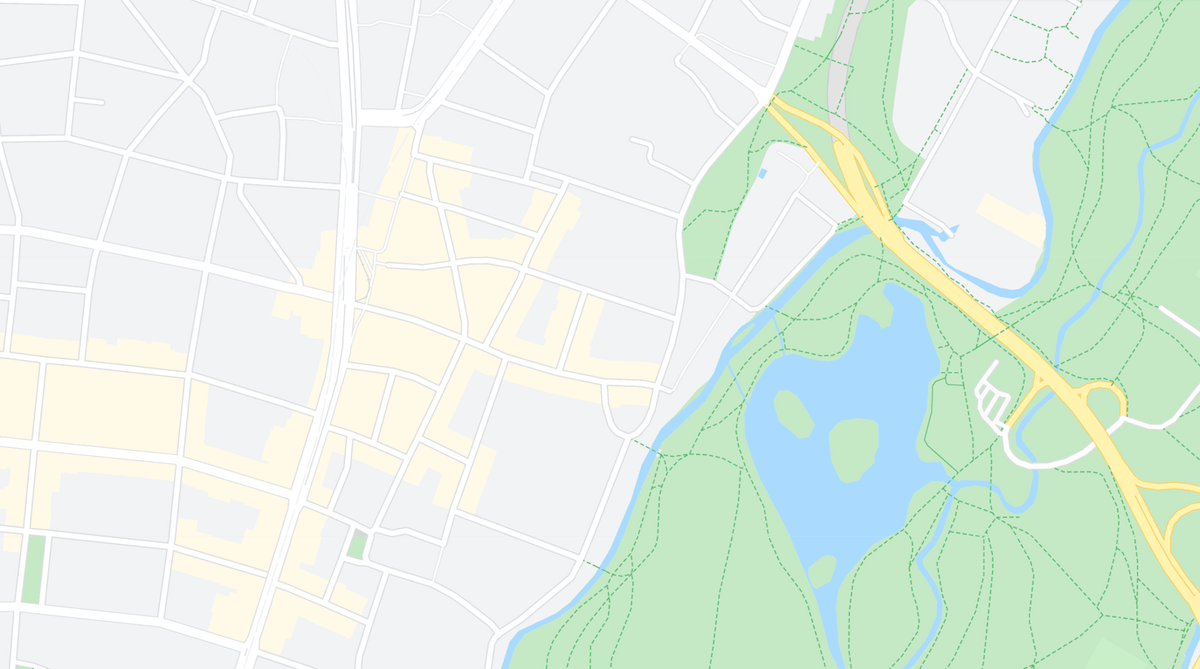 Todas las distancias se calculan en línea recta. La distancia de viaje real puede variar.
Disponibilidad
mayo de 2021
lun.
mar.
mié.
jue.
vie.
sáb.
dom.
Selecciona fechas
Normas de la propiedad
Mascotas no permitidas

Prohibido fumar

Los horarios de entrada y salida se comunicarán después de hacer la reserva